Victoria's Secret
Sexy. Glamorous. Innovative. Victoria's Secret is the leading specialty retailer of lingerie and beauty products, dominating its world with modern, fashion-inspired collections, prestige, fragrances and cosmetics, celebrated supermodels and world-famous runway shows.
Hours
Sun 11am-7pm Mon-Wed 10am-9pm Thu Open 6pm Fri Close 10pm Sat 10am-9pm and 6pm this Thursday only 11/27/2014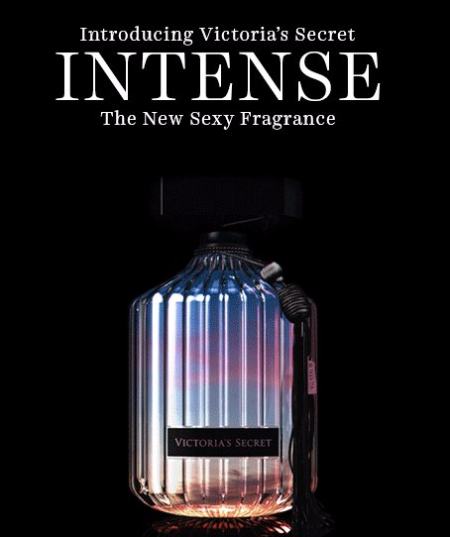 Discover our latest pulse-raising scent. Stop by and shop the new sexy fragrance in store today. 
Valid through September 29, 2016
Valid through October 03, 2016